Welcome back!
You have item(s) in your bag - would you like to view your bag and checkout or continue shopping?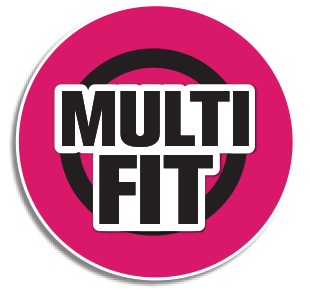 Using the insoles provided, these shoes can transform from a regular E fitting to a wide F or a narrow D fitting to suit your needs. Removable insoles also make these shoes ideal for orthotics.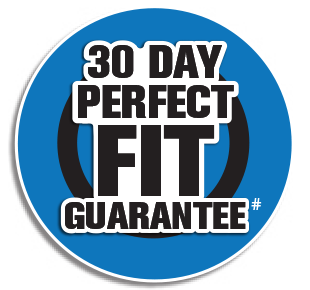 If we get the fit wrong when you get fitted in-store, return the shoes within 30 days of purchase and get refitted with a replacement pair.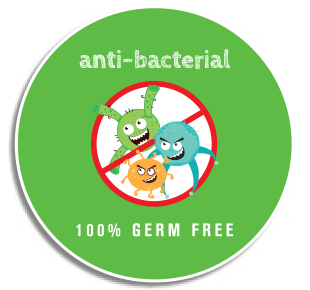 This icon indicates the shoe has a breathable lining with antibacterial properties for odourless shoes. Look out for this when you shop in-store.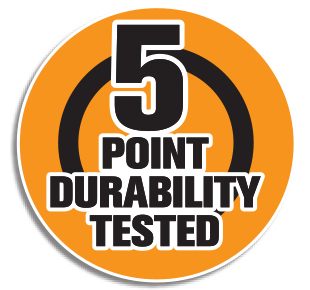 All Lynx and Colorado school shoes undergo a rigorous 5 point durability test including Flex Test, Colour Fastness, Bonding, Lining Abrasion & Outsole Abrasion Test.